About this event
Here at home, confidence in British business seems to be at an all-time high.

Shop local initiatives are on the rise and businesses are advertising their British credentials more than ever before.
But what about the international perspective? And what does that leave our export industry?
Mark Robson, Yorkshire Talking Head's November guest speaker, is a senior figure at UK Trade and Investment and will answer just that.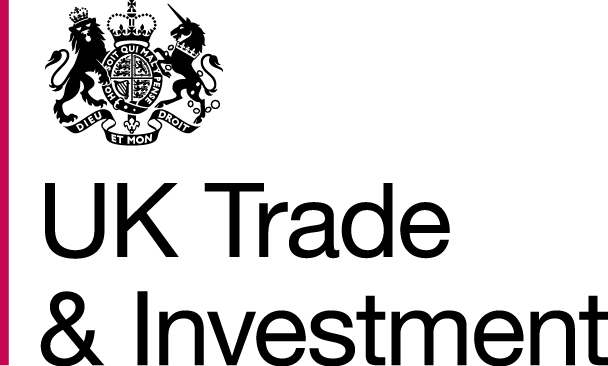 Mark, with 13 years experience in the post, will offer an engaging and rich insight into the world of the British export industry, providing an honest assessment of its current state and his vision for the future.
Mark will discuss:
Current British attitudes towards exporting - are we too insular? 
The most successful ways to boost overseas trading
Britain's success stories and the lessons we can learn from them.
Filled with real-life examples of local businesses that have flourished beyond our shores, Mark's insight will shine a spotlight on our attitude to exporting and spark discussion on the need for ambassadors for British businesses.
As ever, our talk will be preceded by a relaxed drinks reception and dinner - included in the ticket price - and followed by a Q&A session. 
Menu
Roast rump of lamb, lamb and mint sausage, cabbage and bacon.
OR
Spinach wild mushroom, ricotta cheese tart with a tomato and basil sauce.
(Both served with fondant poatoes).
****
Blackberry and apple pie with vanilla cream and a blueberry coulis.
****
Coffee & Chocolates
Sponsors