Inspiration. We all need it sometimes.
When the wait until our next event feels a little too long, our Inspiration Wall is here to get you thinking about business challenges from new perspectives. Expect inspiring people, innovative solutions and key content from our recent events.
Tweet your submissions to @YorksTalkHeads.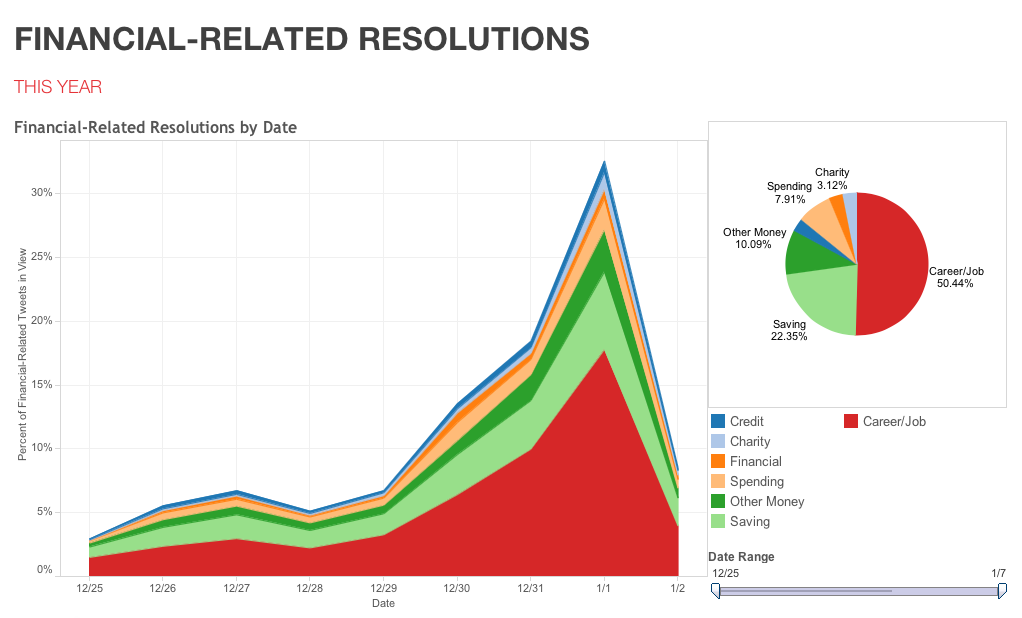 Financial New Year's Resolutions that we're all trying not to break. (Image credit: FastCompany).
Posted January 06th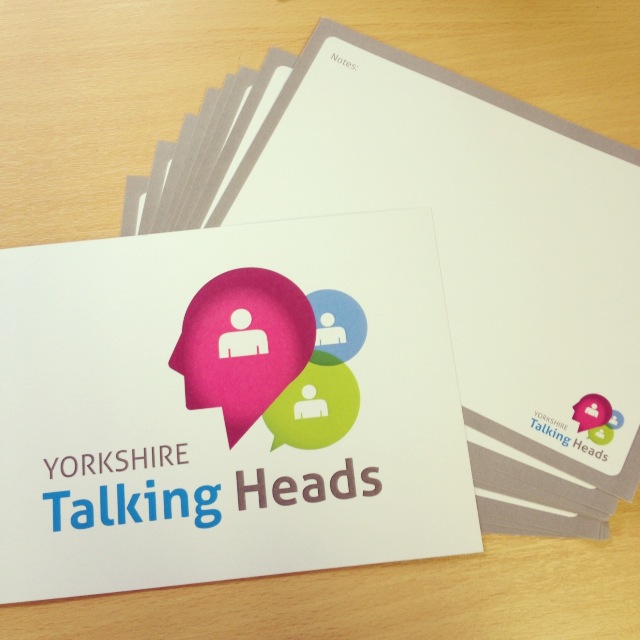 Each of our guest speakers will receive exclusive YTH cue cards. We're collecting signed editions for a future special feature!
Posted November 22th
"A great leader should think about, and develop, their personal brand - constantly demonstrating authenticity and consistency. "
Claire Bennett - YTH 21st September
Posted November 21th